Vinyl Printing and Signage
Available as cut lettering or printed vinyl this type of process offers a quality and cost effective cost sign solution, that can be applied internally and externally to almost any surface, including smooth metal, acrylic, shop fronts, windows (including frosted vinyl film), walls and vehicles just to name a few.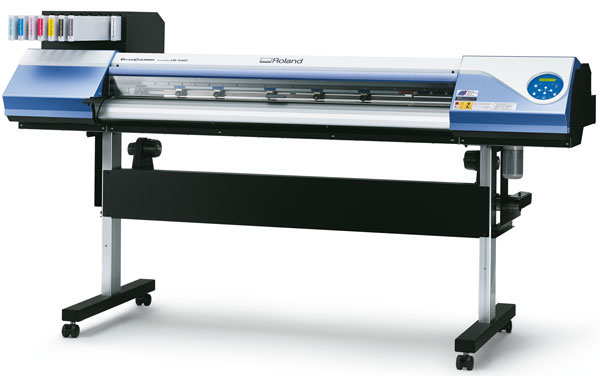 Nichols Printing can supply signs in either cut vinyl lettering or printed vinyl on a range if substrates such as:
Composite Signboard – A lightweight and versatile product suitable for long term outdoor applications (5 years +)
Coreflute – A lightweight short term product for indoor or outdoor use (6 months outdoor)
Nichols Printing can supply cut lettering type vinyl stickers or printed stickers for boats, cars and many other uses. Suitable for external use in various vinyls from 3 year, 5 year and 7 year life expectancy.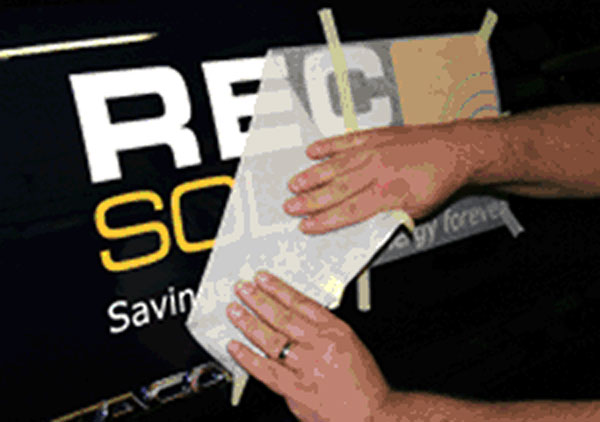 We are an all Heidelberg print shop, with the latest model Speedmaster 52 press and all presses run FUJI Thermal Direct plates, which are totally process free, they are simply exposed on our Heidelberg platesetter and then go straight on the press, no developing, no washing, no gumming. The cleanest platemaking system available to date.
We recently installed a new Konica Minolta C3080 Digital Press to cater for the short run quick turnaround market with quality that closely matches that of the offset printed product. It is colour calibrated to match our offset machines. It has a high capacity feeder and and is capable of print, collate and staple in one pass producing booklets and folded brochures without any further finishing required.